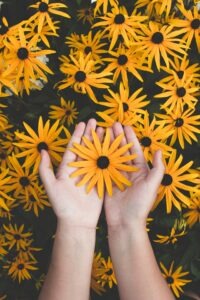 Noreen Kulhanek LMSW, CAADC
I bring 30 years' experience working in the mental health field with both children & adults, including crisis intervention. I hold a Master's degree in Social Work, with a dual SUD credential, CAADC (Certified advanced alcohol and drug counselor.) I have a wide variety of experience, such as depression, anxiety, marriage and relationships, work stress, and family conflict. I believe counseling provides the opportunity to adopt new perspectives and work towards transformation and growth.
Carrie O'Toole, LLMSW
My name is Carrie O'Toole and I have been doing mental health counseling for approximately 10 years. My strengths are working with children and adults, on the Autism spectrum, as well as their families. I have also worked with many adults/teens struggling with eating disorders. I have experience working with anxiety, depression, grief and loss, trauma, and adolescent issues.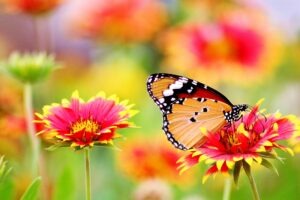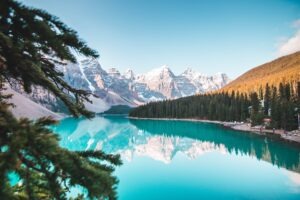 Ryan Locke LMSW, CAADC
Hello! My name is Ryan Locke. I entered the field of social work due to my passion to work with people in their journey to heal and regain their lives back from mental health issues and addictions. I started my educational journey at Delta Collage, then moved on to receive my bachelor's degree in social work at Saginaw Valley State University. With the goal of becoming a clinical social worker I continued my education with Wayne State University and obtained a master's degree in social work in 2017. I'm also a Certified Advanced Alcohol and Drug Counselor (CAADC). I hold client centered care at most importance and look forward to meeting and working with you.
Nancy Felch, LMSW
Hi. My name is Nancy, and I'm glad to be part of Catholic Family Services. I've worked in the mental health field for over twenty years. I studied at Saginaw Valley State University, Chicago Medical School (Rosalind Franklin University of Health Sciences), and Michigan State University. I've had many clinical pursuits, including serving on two Dialectical Behavior Therapy teams as well as providing Intensive Cognitive Behavioral Therapy for anxiety disorders. I strive to instill hope, to foster resilience, and to encourage people to discover and employ their own strengths when overcoming adversity.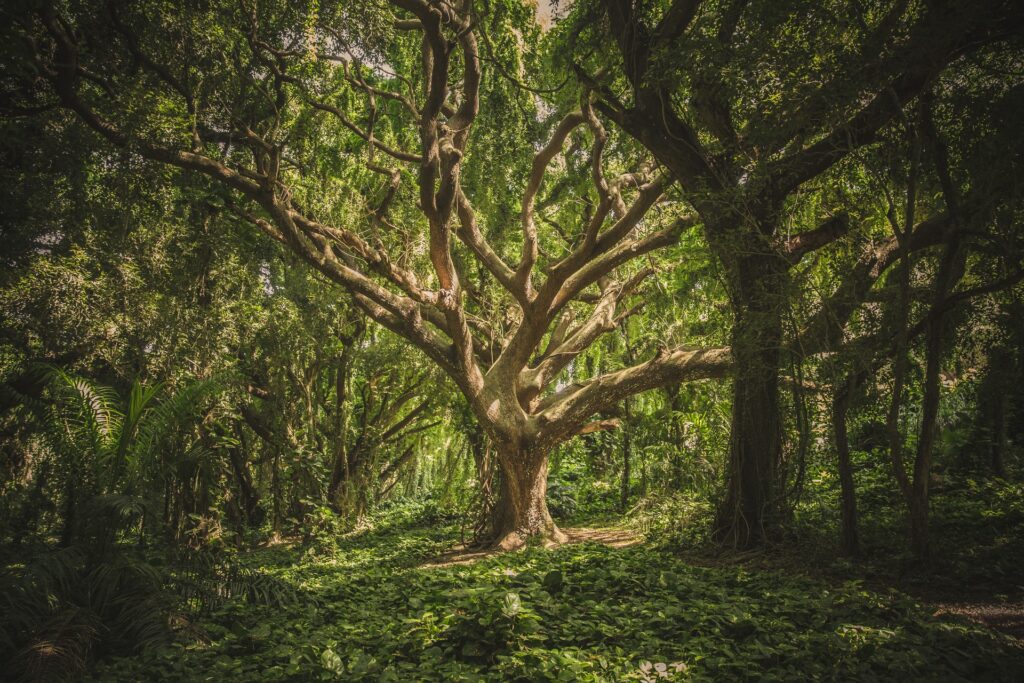 Debra Wurdock, LMSW
I am a Licensed Clinical and Macro level LMSW, currently the supervisor for the outpatient program at Catholic Family Service. I'm experienced in Evidenced Based Practice, specifically Cognitive Based Therapy, Family Psychoeducation, and Motivational Interviewing. I have specific training in working with thought disorders and chronic mental health challenges. I can provide services to Individuals, Adolescents, Families, and Children.